Title:
Perchance to Dream (1/2)
Author:
Gomes
Fandom:
Buffy the Vampire Slayer
Pairing:
Giles/Buffy
Rating:
M
Spoilers:
General
Warnings:
Strong sexual themes
Disclaimers:
All known characters and premises belong to their respective owners. So there.
Summary:
"Those who dream by day are cognizant of many things which escape those who dream only by night." Edgar Allan Poe
Notes:
A little naughty fun. Written for the 2010

summer_of_giles
event.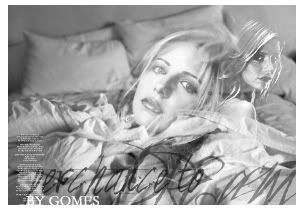 Perchance to Dream @

rest_your_bones
Sorry about the tardiness. Computer troubles had me in tears. :(